ENERGETIC TEAMS
OF
ENTHUSIASTIC
INK PROFESSIONALS

We are dynamic creators, thinkers, and explorers.
Our approach includes curiosity and a determination to use what we learn to create meaningful products and solutions.
We work hard and have fun with a couple salsa challenges thrown into the mix.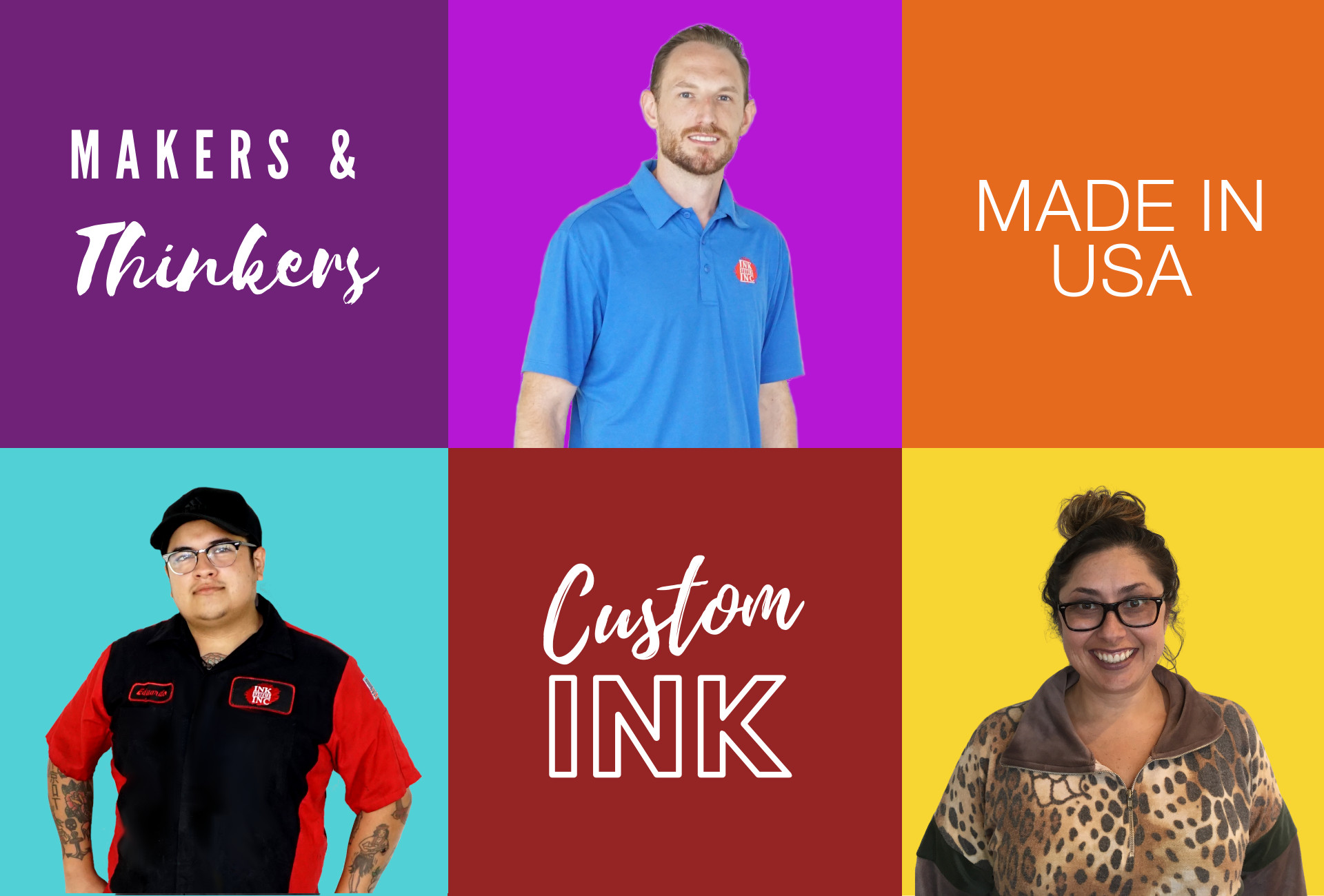 OUR LEADERSHIP
Forward-thinking teams strive to make complicated things simple. We empower individual decision makers across our organization to collaborate and deliver results.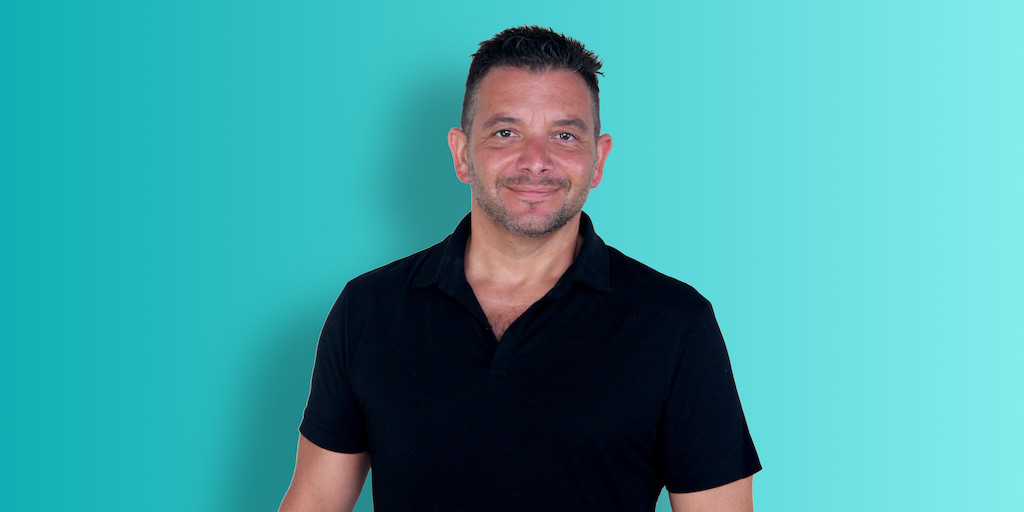 Carl Hirsch
President

Carl Hirsch started his career on the factory floor, developing an intimate knowledge of grinding, mixing, milling and canning. Working his way through both the conventional and UV labs at Ink Systems, he eventually found his way to the customer ink rooms, where he learned about their most demanding challenges, and in return delivered agile on time solutions to keep the customer on pace, producing a high-quality product, with the least amount of waste. Carl is a supporting board member of Paperboard and Packaging Council and is known as an innovative leader in the industry. Now, as the leading force behind Ink Systems he is poised to deliver customer needs based on his many years of hands-on experience servicing the printing industry.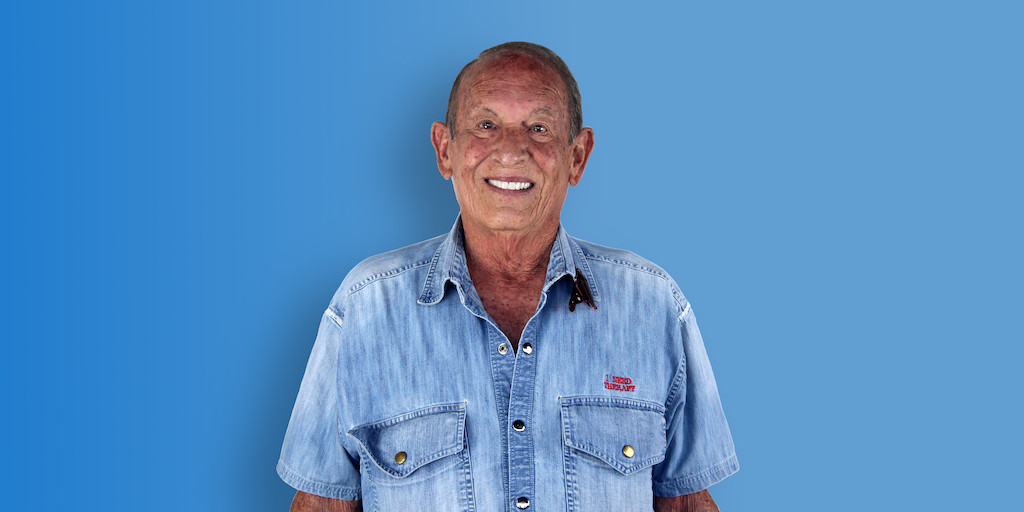 Urban Hirsch
CEO

Urban Hirsch III, is the founder and CEO of Ink Systems, whom has always contributed to the industry through his lengthy and illustrious career. Starting in 1985, Urban has led Ink Systems to be known as the leader in the high-end in-plant segment and known for exceptional quality and service. Urban continues to give back and serve the industry in numerous ways. He was the founder/first President of Los Angeles Printing Ink Production Club, President of NAPM, and past board of PIASC. Giving back to the community is vital to Urban and Ink Systems and they are deeply involved with the Casa Youth Shelter and the Inner City Arts Program.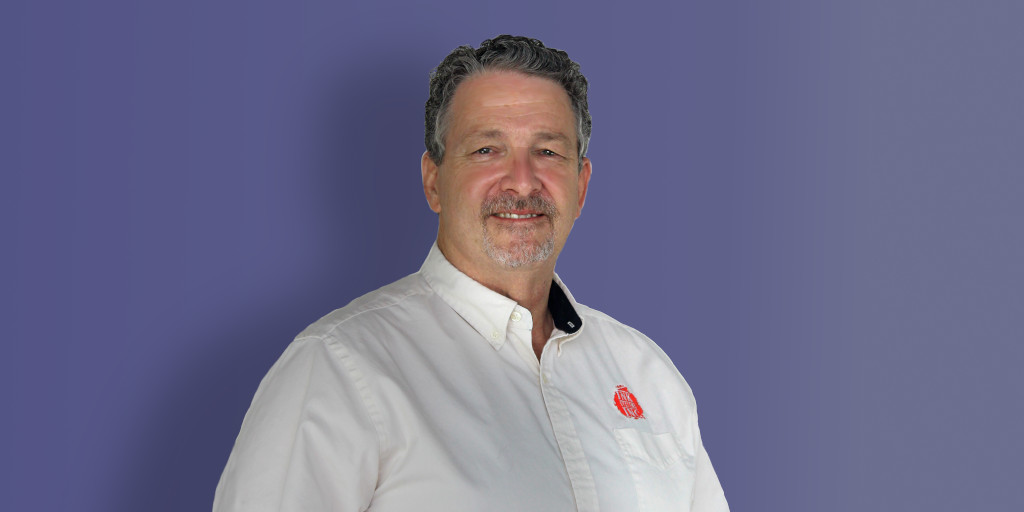 Pete Notti
Technical Director

Pete Notti's vast experience in ink formulation is how Ink Systems delivers unique solutions to our customer's most demanding environments and challenges. He continues to work with customers closely in delivering unique solutions, supporting an array of applications. His commitment is to the same level of excellence in quality and service as the rest of the leadership. His experience and expertise on the technical aspects of quality control (QC) and assurance (QA) make him uniquely qualified in delivering the highest quality product and services to our customers. Pete has flourished in the ink industry and is a recipient of the Technical Achievement Award from the National Association of Printing Ink Manufacturers (NAPIM).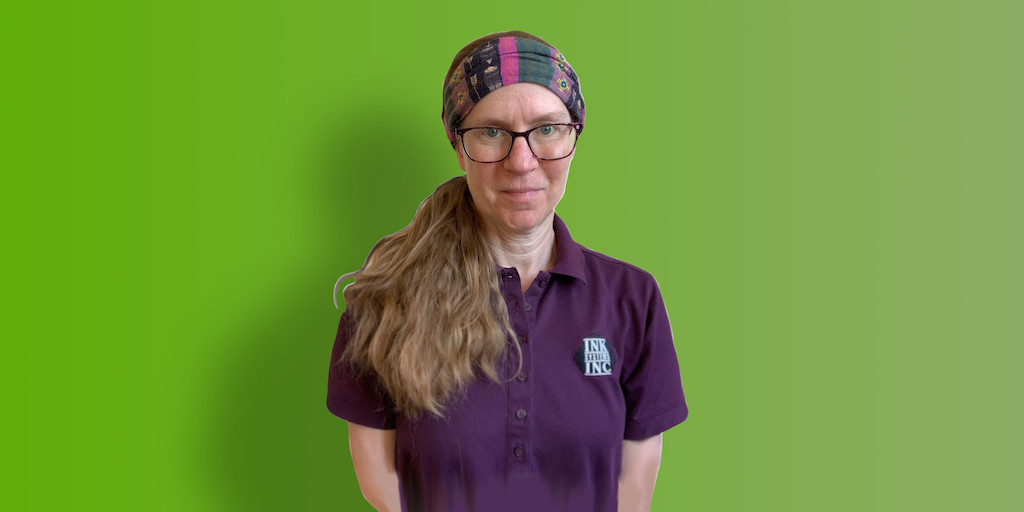 Lisa Fine
Technical Director

Lisa is one of the industry's leading experts in UV, HUV and LED inks. She brings a vast array of expertise in formulating high performance stable inks that impact total job performance. She leads the way in the development of our new series of high-performance inks. The color stability and accuracy are far superior to anything on the market today. Through an individualized approach, Lisa works closely with our customers to further maximize performance, reduce waste, and lower overall job costs. Lisa is one of three individuals to receive the highest awards in the industry – the Technical Achievement Award, the Printing Ink Pioneer Award and the Ault Award – in the more than 100-year history of the National Association of Printing Ink Manufacturers (NAPIM).

THE LINK BETWEEN INK & INGENUITY
Ink Systems connects you with color and quality. More information about our leading industry products, applications, and services is at your fingertips.
LET'S CONNECT

OUR SALES TEAM
Our sales team is dedicated to make sure our customers can perform at their best by providing and inegral link between our customers and other departements, such as order fullfilment, technical assistance through the labs, and making sure our customers receive the highest level service possible.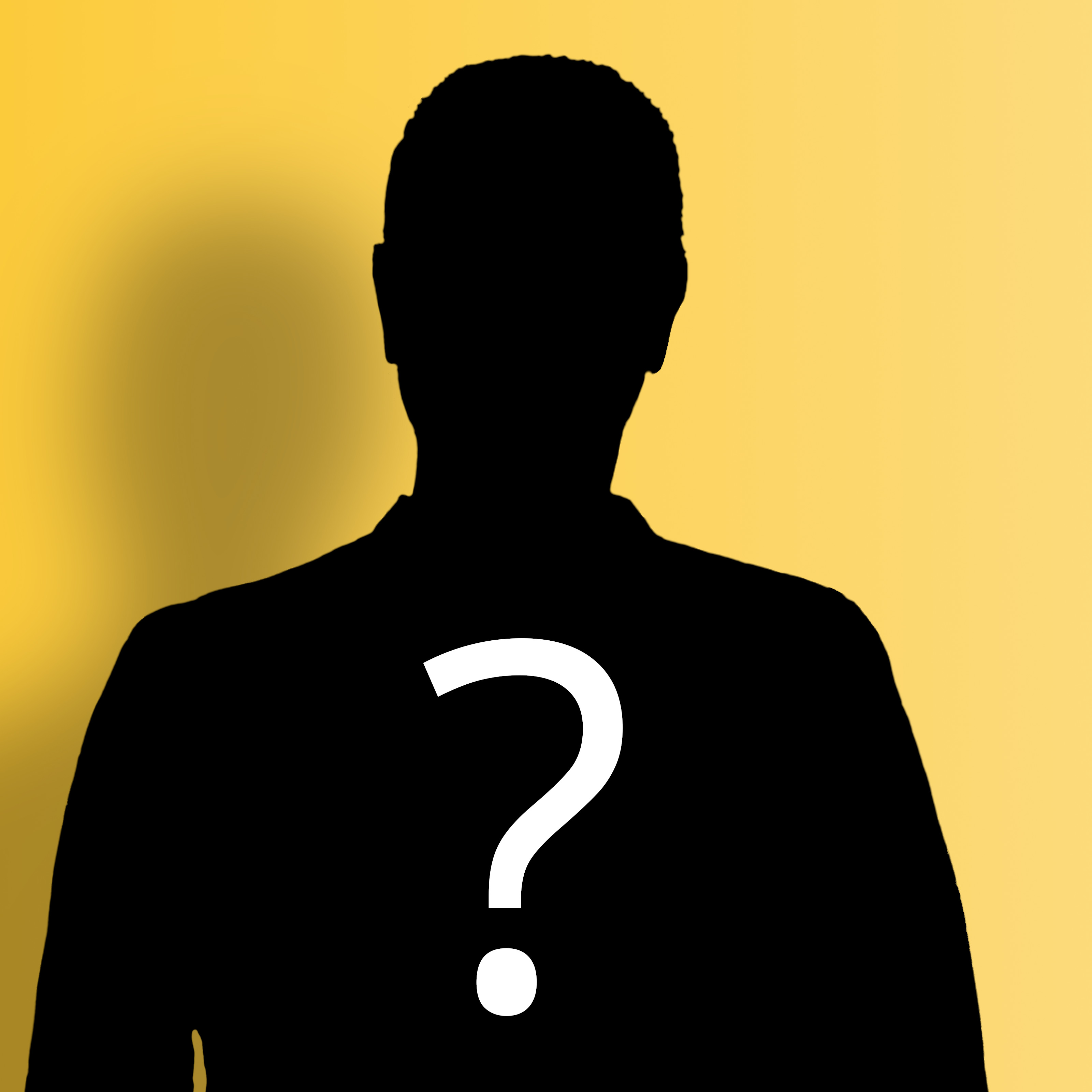 Denny Pearson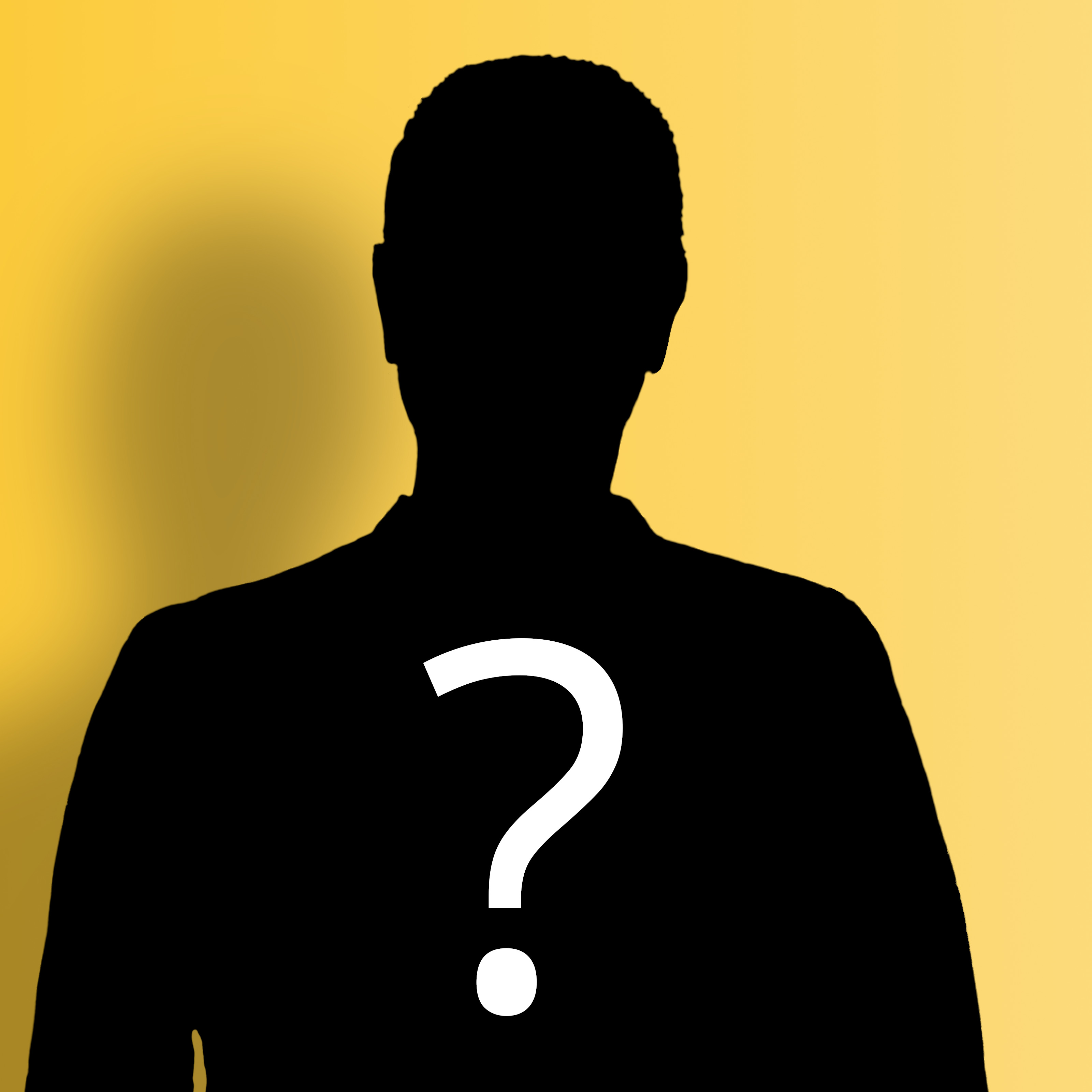 Alan Harvey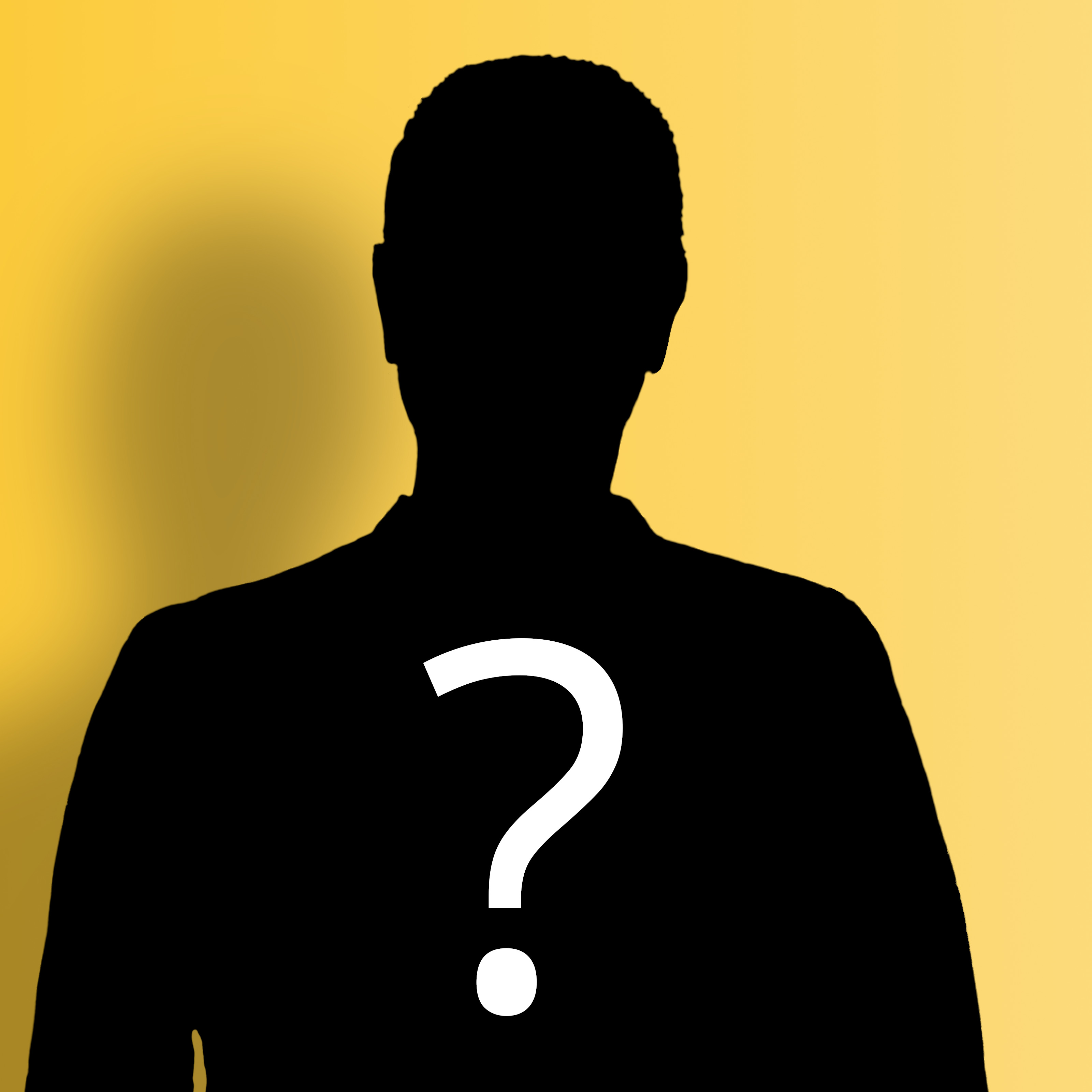 Jim Monroe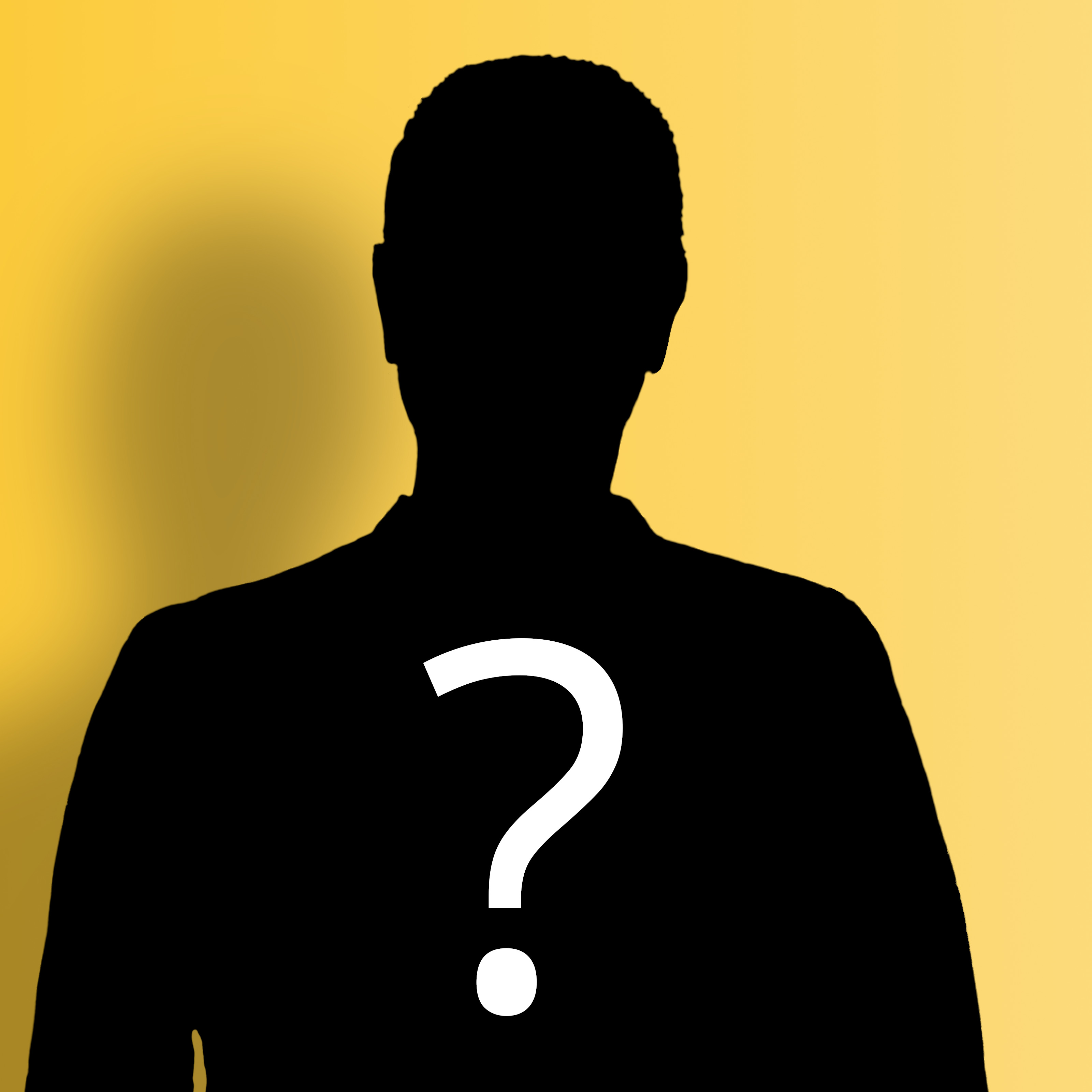 Pete Polusky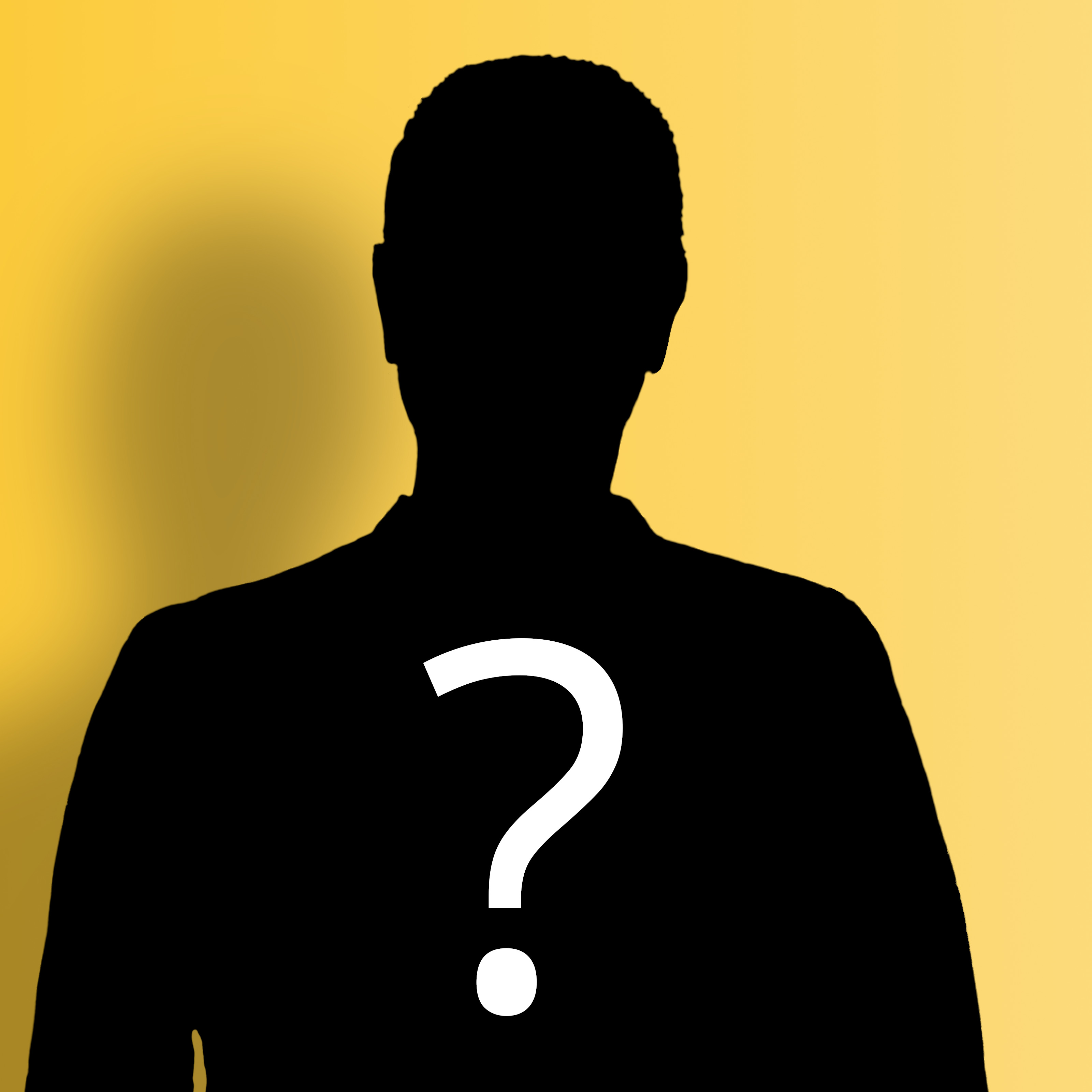 Todd Harvey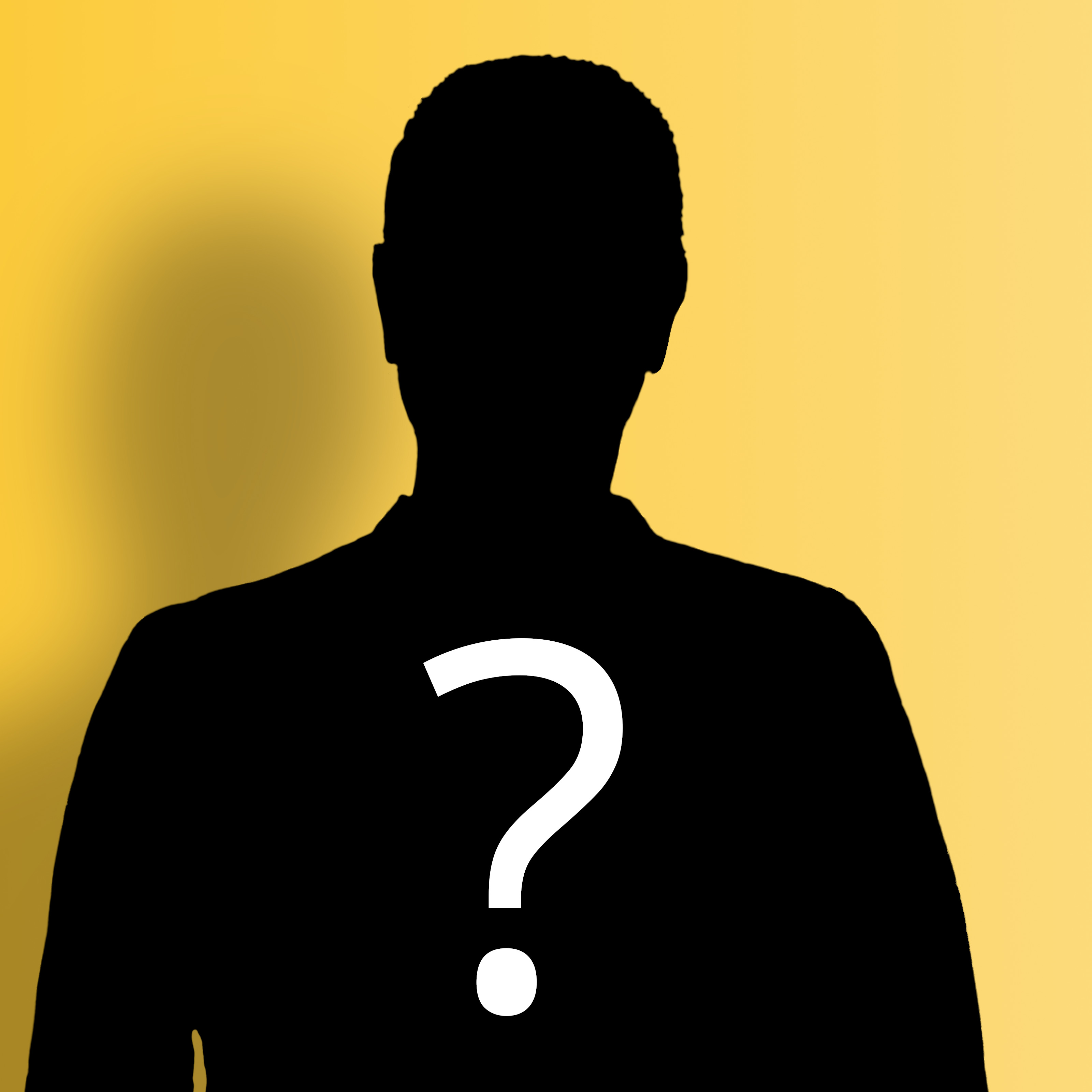 Scott Waight


GAIN INSIGHT FROM OUR INK SYSTEMS' PRESIDENT & OUR CUSTOMERS
Take a few moments to gain real insight into what our company cutlure is like and why Ink Systems's is truly different. You'll be glad you did.