OUR COMMITMENT TO SUSTAINABILITY


SUSTAINABILITY TAKES CENTER STAGE
Born from our in-plant operations is a zero waste mentality.
Sustainability is a process of revision and refinement.
At the heart of it all is our people that work each and every day to reduce waste.

SUSTAINABLE OPERATIONS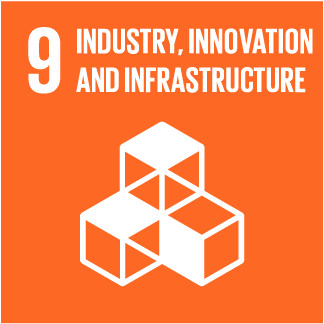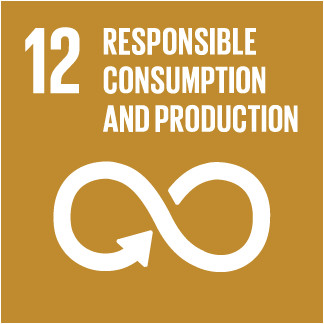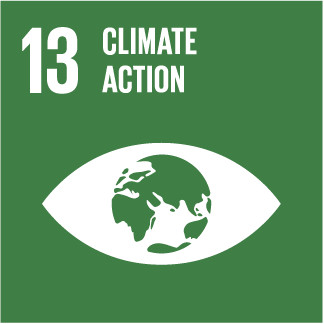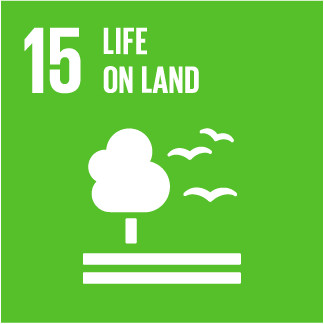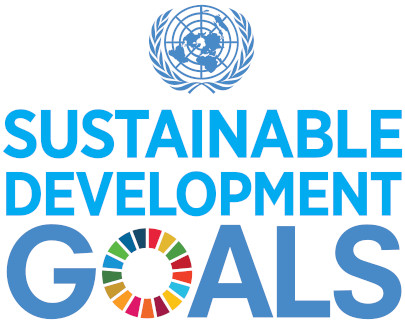 A HEALTHY PLANET DEPENDS ON
ALL OF US
Caring for the environment improves the quality of life for future generations.

Our partnerships in print and packaging industry reinforce our commitment to global initiatives towards sustainability.

We constantly refine and improve our practices towards that goal.

Carl Hirsch
President – Ink Systems Inc.

SUSTAINABILITY OBJECTIVES
Sustainable use of Natural Resources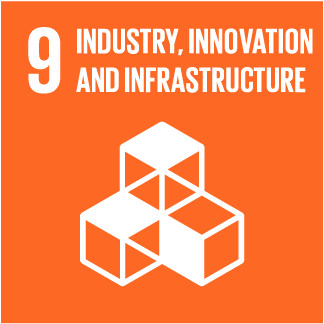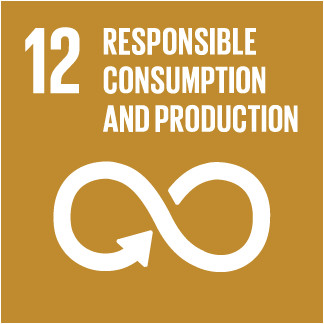 Energy Conservation
Best Available Technology
Reducing Waste Volume
Reduce,Reuse,Recycle
Climate and Resource conservation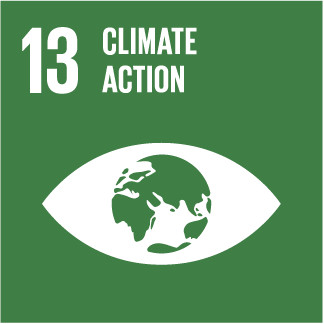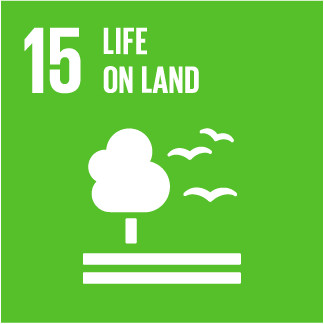 Reducing GHG Emissions
Reducing VOC's
Renewable Resources
Reducing Waste Products

CLOSED LOOP CIRCULATORY INITIATIVES
Download the Ink System's Sustainability Report to view details of our annual reductions.