INKS & COATINGS

Whether it's a unique spot color or gritty sandpaper coating, we provide the widest range of inks and coatings for any print or packaging application.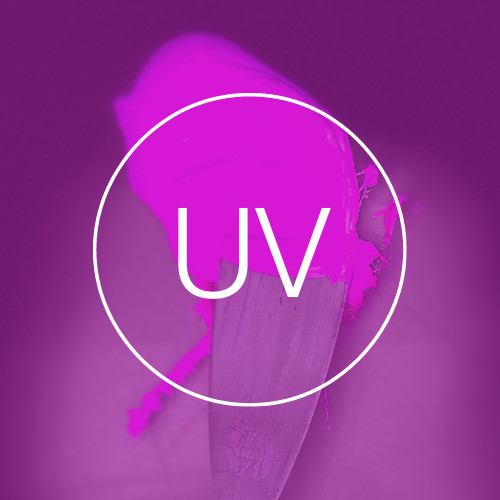 UV INKS
Less waste, more uptime and happier customers is what our UV inks and coatings deliver. In addition, you will experience faster press speeds, exceptional dot transfer and clean printing.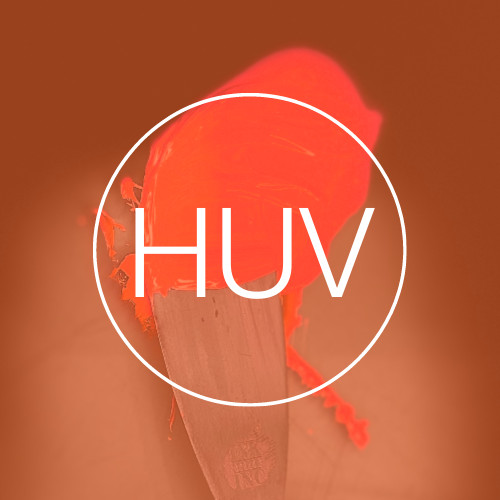 HUV INKS
Our HUV technology utilizes the core performance of our UV inks. This series has been strategically adapted for single lamp curing technology. Utilizing normal offset wet-trap sequence, these inks provide excellent ink water balance while maintaining clean and sharp print characteristics.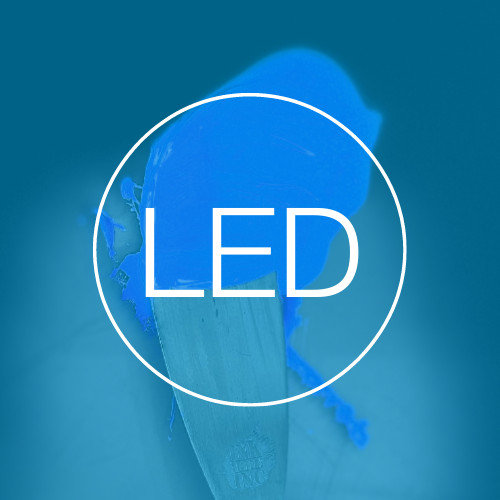 LED INKS
Our LED technology continues to build on our core UV systems providing focused LED wavelength curing technology. These inks provide low energy consumption all while supporting excellent ink water balance with clean and brilliant print characteristics.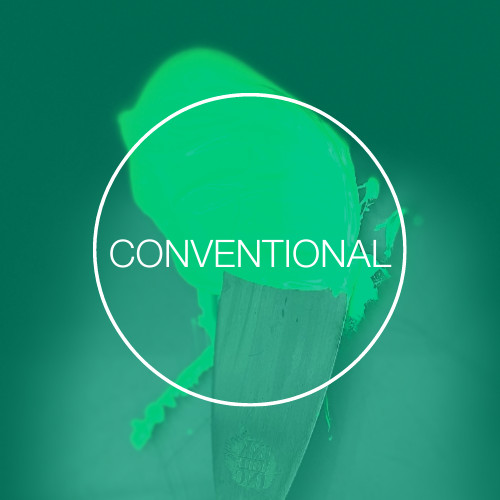 CONVENTIONAL INKS
Our conventional offset printing products are crafted with performance in mind. Utilizing high quality renewable resins and vegetable oils, these inks are a cornerstone to our sustainability platform, ranging from quick setting, low VOC, and low migration product lines. An expanded palate of blending inks comprises a wide gamut of available colors.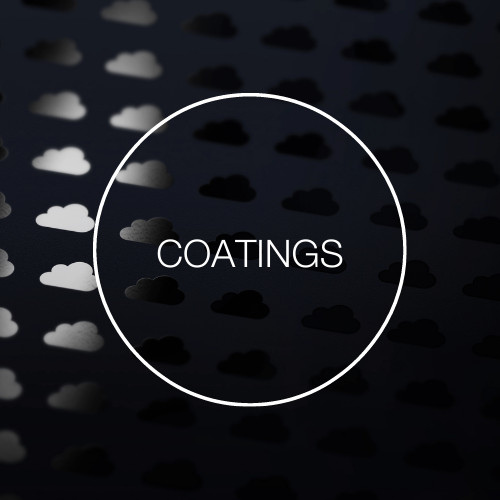 EXOTIC & PERFORMANCE COATINGS
Adding specialty coatings to graphics enhances, protects and improves visual and tactile appeal. From grit to glitter to soft-touch and satin, we provide the most diverse breadth of coatings available in the market today.





CONSULT WITH OUR EXPERTS
Align the right products and application techniques to create efficiencies and sustainable solutions.
CONNECT WITH US